Although rainforest only constitutes less than 10%  from total forest  in the world, more than half of plants species are found there. However, the native plants and animal species in the world's tropical rainforest are becoming extinct due to deforestation and agricultural expansion. Deforestration increases the level of greenhouse gases, contributes to global climate change, soil erosion, drought and flooding.
Taman Negara  is  the  most  extensive  protected  area  of pristine, lowland, evergreen  rainforest  in Malaysia. The stated purpose of Taman Negara is "to utilise the land within the park in perpetuity, for the propagation, protection and preservation of indigeneous flora and fauna".

Dating  back  over  130  million  years,  Taman  Negara  is  one  of  world's  oldest  tropical  rainforest.  During the Ice Ages, much of the Earth was covered by immense glaciers that kept the global climate cool. Consequently, many of the planet's tropical rainforests  had to wait  until  the glaciers  receded before they could evolve. Taman Negara  rainforest, however, was blessed with a  location far enough away  from the ice  that it developed  130 million years ago - far earlier than those of Africa  and Latin America.  The  forest itself is  one of  the most  ancient on  the planet,  far older  than the  equatorial forests  of  the  Amazon  or  the  Congo.  It  has for tens of  thousands of  years been the home of nomadic forest people, and ancient civilizations have flourished as well as disappeared in its vastness.
Legends abound &  archaeologists have only just begun  their efforts here. Equally exciting discoveries are now  being made by genetic biologists, who  have begun  searching the wealth of life in Malaysia's forests for  new  medicines  with which  to  combat  AIDS, cancer,  and many  other illnesses.  Taman Negara is also  a home to  Peninsular Malaysia's  highest peak ie. Gunung  Tahan as well as a home to more than 10,000 species of plants, 300 species of mammals, 300 species of fish and over 470 species of birds. 
With so much to see and to do, a trip to Taman Negara is a must on your itinerary.
TAMAN NEGARA - A BRIEF HISTORY
---
In 1925, an area covering over 1,300 square kilometers in Pahang was gazetted as Gunung Tahan Game Reserve by the then British colonial. 13 years later, the Sultan of Pahang, Terengganu and Kelantan set aside the present area for conservation and it was known as "King George V National Park". After Malaysia gained independent in 1957, it was renamed as Taman Negara and has become Malaysia's Premier National Park and the largest in the country. Taman Negara (National Park) straddles the borders of Trengganu, Kelantan and Pahang in Peninsular Malaysia.
A totally protected area of 4,343 sq km, Taman Negara is known as one of the world's oldest tropical rainforests. The diversity of its fauna and flora is a result of undisturbed evolution over 130 million years. Unspoilt and undisturbed, an unforgettable experience awaits you at this premier National Park just over three and half hours drive from Kuala Lumpur, the capital of Malaysia.
Deep within the heart of Taman Negara lies this quiet retreat, surrounded by nothing but nature and the sense of impending adventure. As the saying goes:
TAKE NOTHING BUT PHOTOGRAPH 
LEAVE NOTHING BUT FOOTPRINTS
You do not need to be super-adventurous to enjoy a glimpse of our rainforest.

Our Back to Nature Packages with choices of 2 Days 1 Night, 3 Days 2 Nights and 4 Days 3 Nights are designed for general market and suitable for all walk of life. 
Back to Nature Package includes Accommodation, Meals and Guided Tours.
Guided Activities are Jungle Trekking, Canopy Walkway, Rapids Shooting, Visit Orang Asli; and *Boat Cruise along Tahan River with a stop at Fish Sanctuary.
*Available for 4 Days 3 Nights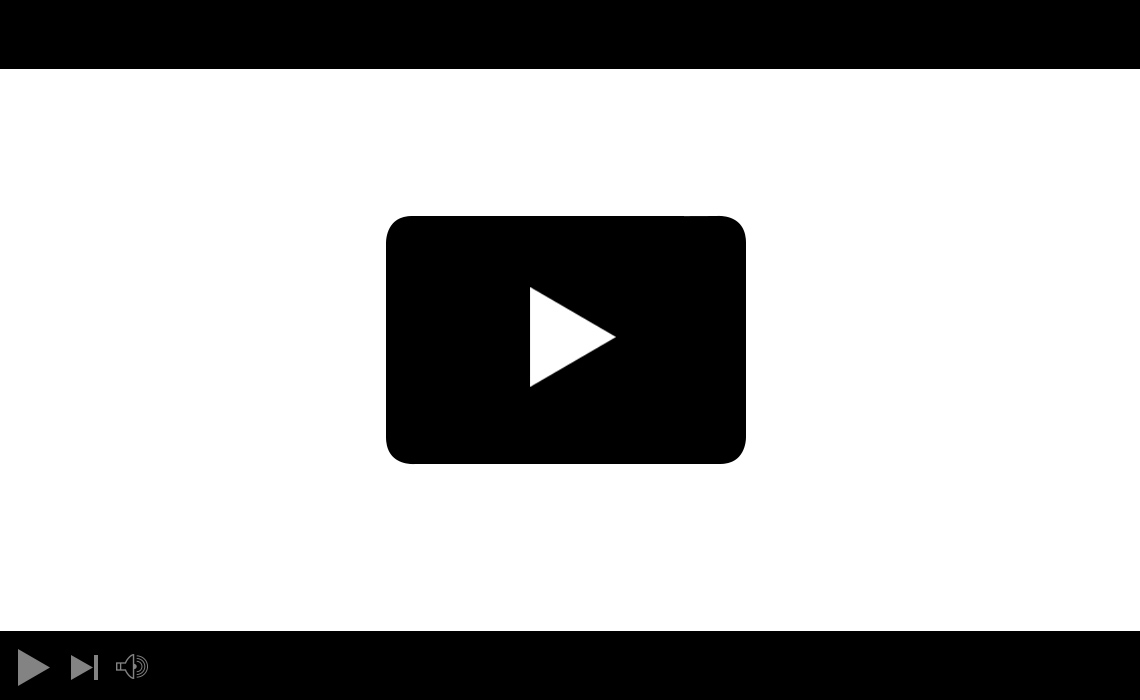 LET'S GO BIRDING / JOM MEMBURUNG
---
Taman Negara is a well-known Birding Paradise for all Birdwatchers and Bird Photographers.  With 479 species of birds recorded by Department of Wildlife (PERHILITAN), Taman Negara is the highest concentrated area for birds in the region!
Crested Fireback, Crestless Fireback, Malayan Rail Babler, Great Argus, Crested Partridge, Malayan Peacock Pheasant, Helmeted Hornbill, White-crowned Hornbill, Wrinkled Hornbill, Straw-headed Bulbul, Large Frogmouth, Garnet Pitta, Diard's Trogon, White-rumped Shama etc to name a few are regularly seen. 
Either you're novice or experienced birders, our Bird Guides are known to do their best in getting your targeted bird checklist whilst adhering to universally accepted Code of Birding Ethics (COBE)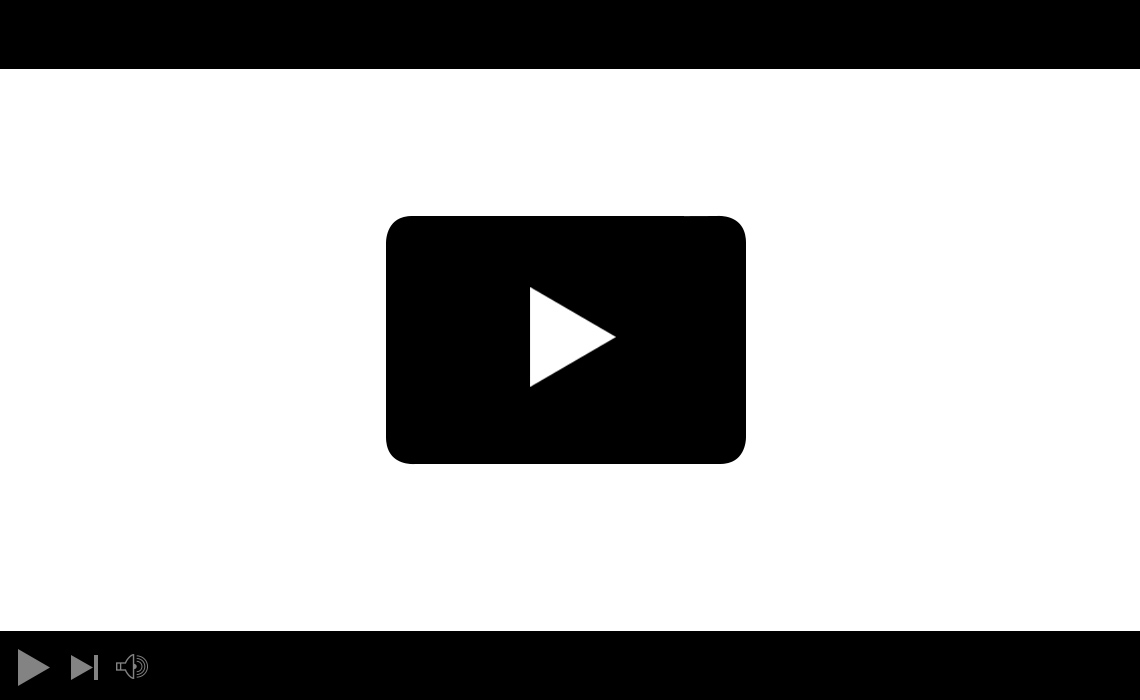 TAMAN NEGARA TEAM BUILDING PACKAGE
---
Taman Negara is one of the best place to conduct team building for any organisations as the destination isolate your team from unnecessary distractions (no shopping nor entertainment outlets in Taman Negara). 
Therefore it create focus on working as a team and create togetherness in an area alien to the participants (no visiting by family members and friends)
Beside clean environment and unpolluted natural area, a visit to Taman Negara is a privilege due to the fact not everyone has this opportunity in his of her lifetime. Hence, having a team building in Taman Negara is an additional privilege and boost up subordinates morale and self-esteem.
Jenut Holidays Sdn Bhd has helped in co-organise team building for many organisations since 2008 and we can blend in general recreational tours and team building games to make your team bonding exercise achievable and enjoyable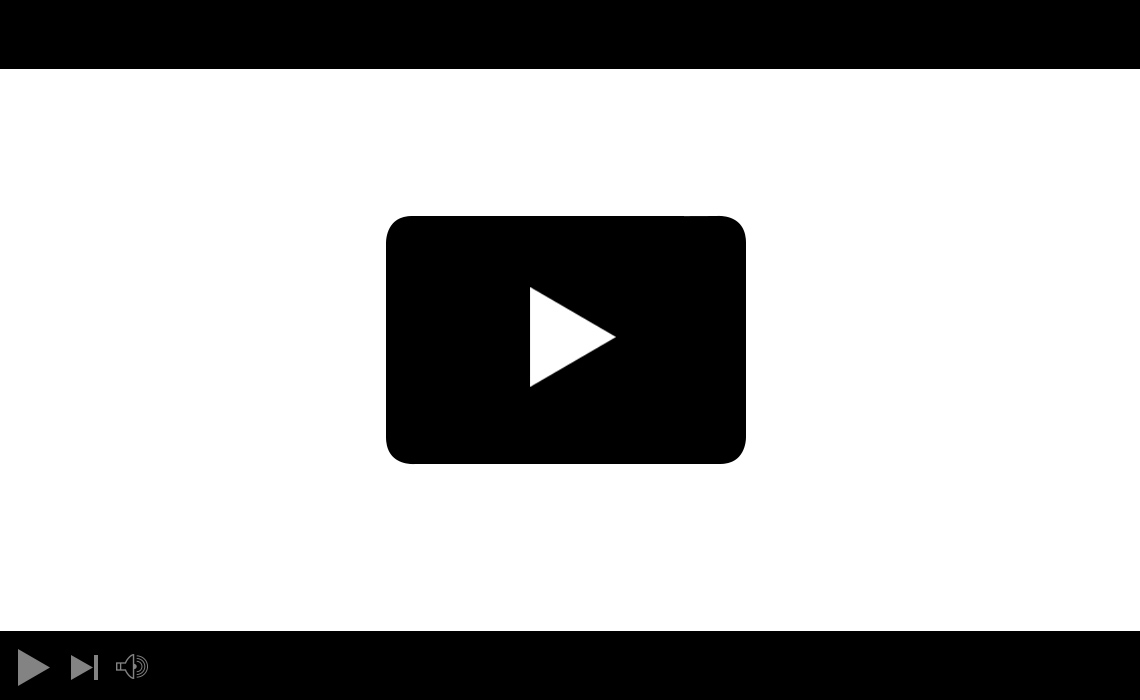 PACKAGE LAWATAN PELAJAR / STUDENT PACKAGE
---
  Pakej Lawatan Pelajar ke Taman Negara menampilkan aktiviti-aktiviti rekreasi ilmiah dan separuh lasak (educational and soft adventure); dan direka khas untuk kesesuaian pelajar-pelajar sekolah menengah dan institusi pengajian tinggi serta persatuan belia. 
Nota : Pihak Jenut Holidays  Sdn Bhd tidak menggunakan perkhidmatan makanan secara bungkus dengan polisterin seperti sesetengah agensi lain. Makanan dihidang secara buffet. 
Taman Negara Student & Youth Package for secondary schools, colleges and universities featuring selections of specially designed nature-guided tours offered by Jenut Adventure Team. 
Note : Unlike some agencies selling cheaper student packages by providing packed food in polystyrene for all the meals,  Jenut Holidays Sdn Bhd  serves proper buffet for our student groups.