ACTIVITIES IN TAMAN NEGARA PAHANG
---

 NIGHT JUNGLE WALK
The jungle comes alive at night! 
Experience the unique sights and sounds of nocturnal plants and insects. 
Look out for luminous mushrooms, luminous fungus, glowing worms, fireflies, bird-eating spider, cicadas and other insects.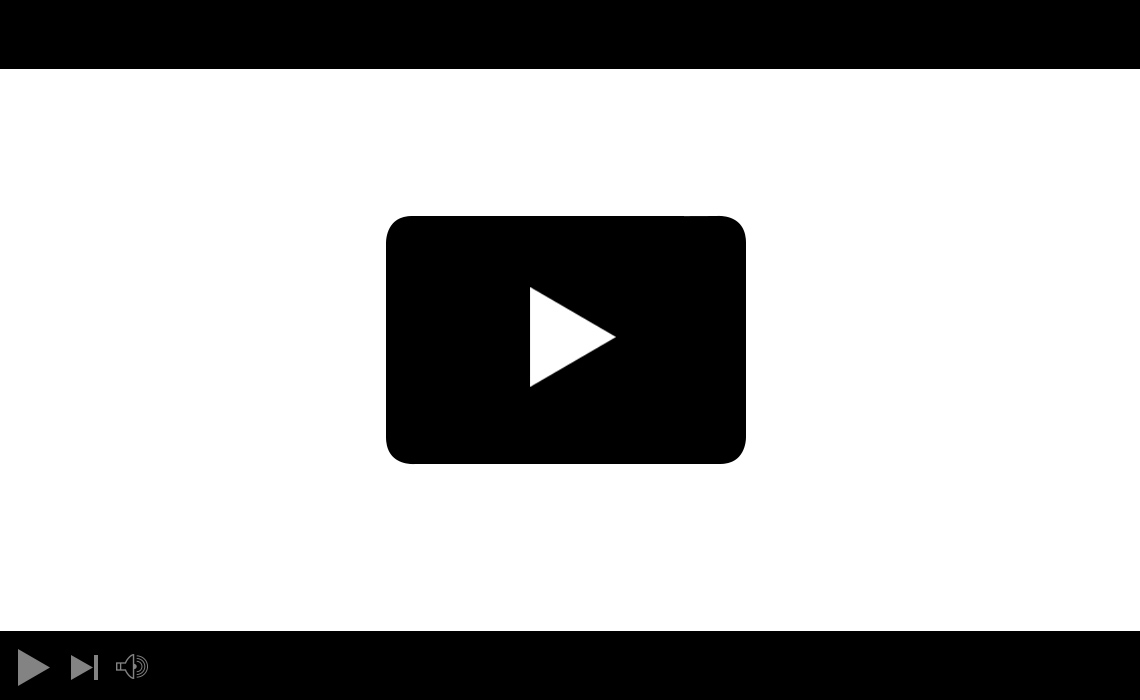 JUNGLE TREKKING TO BUKIT TERISEK
The peak of the hill is 2km from Park HQ and situated at 334 metres (1096 feet) above sea level. 
The trail to Teresek Hill may be one of the best introduction to the rainforest eco-system. 
The first 500 metres is relatively an easy walk whilst the next part is a steep climb where there are two look-out points – one overlooking Tembeling River and the other overlooking Tahan River and Mount Tahan.
CANOPY WALKWAY
Taman Negara's Canopy Walkways is situated 1.5km from Park HQ. 
Regarded as one of the longest in the world, it stretches 530 metres in length and 40 metres above forest floor with 9 platforms constructed on tree top and provides bird's eye view of rainforest 5 main canopy layers. 
Originally build up for research purposes, it has become the highlight of the trip to Taman Negara and a popular place for bird enthusiast.
RAPIDS SHOOTING
Shoot against few sets of rapids along Tembeling River in a wooden boat
Be prepared to get wet and have lots of adrenaline-pumping fun!

Stopby at Orang Asli Village along the trip.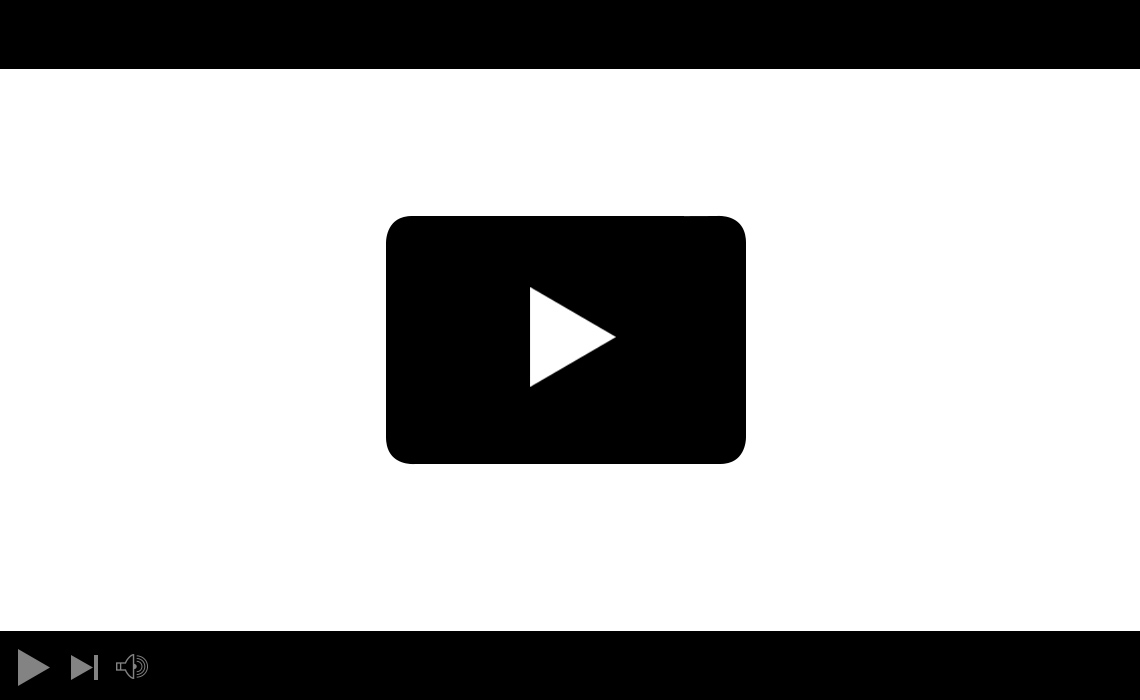 ORANG ASLI
The aborigines known as the Batek tribe have been living in Taman Negara for centuries. 
They are known as great hunters in Taman Negara and still practise a nomadic way of life. 
The tribal youth will demonstrate the art of survival in the jungle including fire-making and blowpipe skills, along with a display of traditional handicraft making techniques.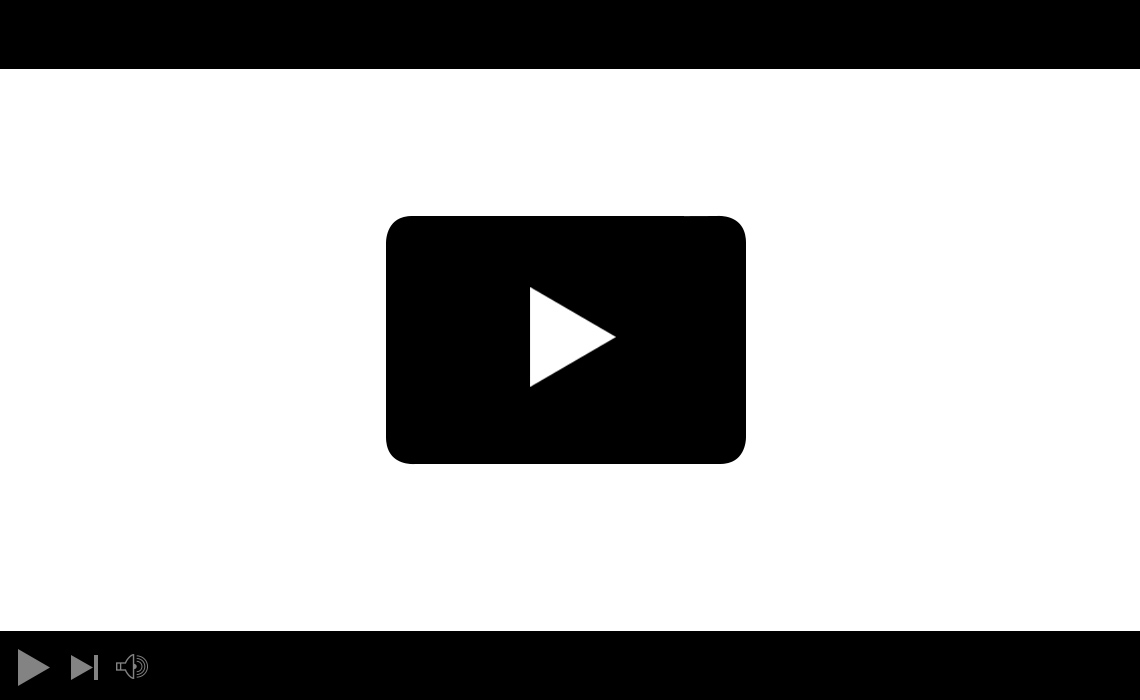 TAHAN RIVER CRUISE
Enjoy a scenic and relaxing boat ride along Tahan River, a tributary running from Gunung Tahan, the highest point in Peninsular Malaysia. 
Sungai Tahan is in many places lined with huge, leaning neram trees (Dipterocarpus oblong ifolius), forming an archway over the water, their trunks and branches festooned with ferns and orchids.
When coming back downstream it is well worth asking your boatmen to drift with the current, so you can enjoy the sounds of the forest and have a better chance to see Stork-billed Kingfishers, Lesser Fish Eagles, Straw-headed Bulbuls (Pycnonotus zeylanicus), Monitor Lizards (Varanus salvator) and others. 

LATA BERKOH
A short 15-20 minute walk from the last boat stop of Tahan River will bring you to Lata Berkoh.
The rock formation of the cascade at Lata Berkoh creates natural jacuzzi and it is rewarding for swimming or a dip pool.    


LUBOK TENOR FISH SANCTUARY
Set-up in year 2000 as part of conservation program for endangered species of fresh water fish including Kelah, Sebarau and Kerai Jelawat.
Lubok Tenor is accessible by boat en-route Lata Berkoh. Visitors may also do 4 - 5 hours trekking from Kuala Tahan and return by boat, vice versa. 
You can also participate in fish feeding or snorkeling with the fishes.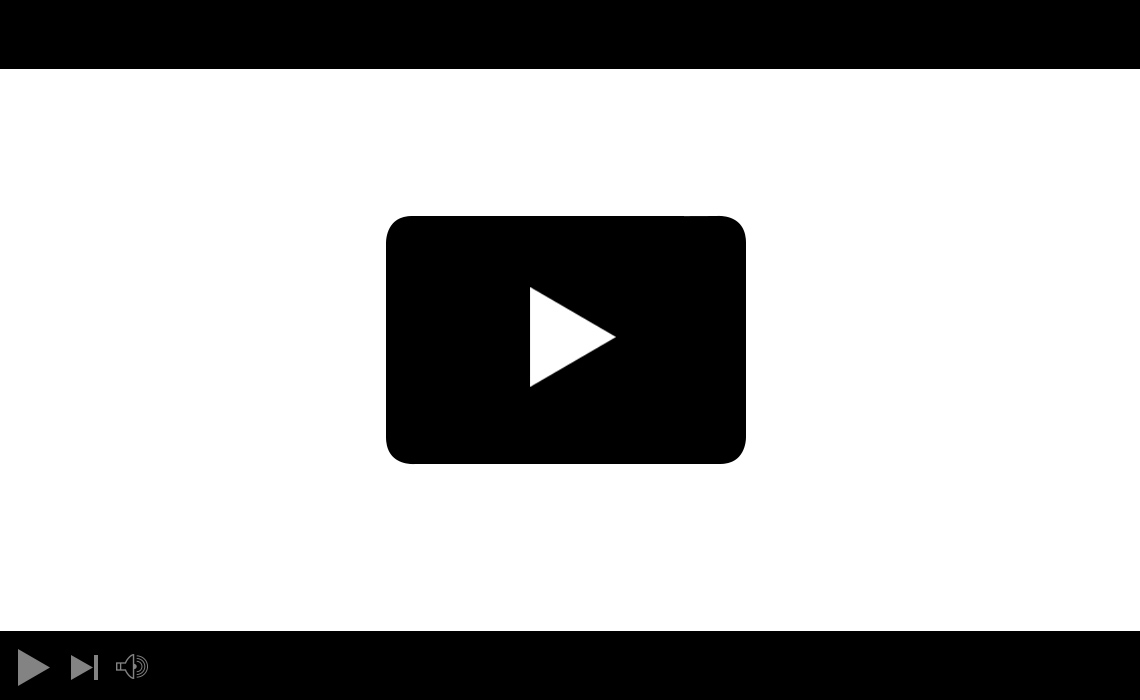 LONG DISTANCE TREKKING
There are few long distance trails including Trenggan Trail, Keniam Trail and Tenor Trail
Trenggan Trail - 2 Days 1 Night with an overnight at Kumbang Hide

Keniam Trail - 3 Days 2 Nights with overnights at Kumbang Hide and Kepayang Cave

Tenor Trail - 4 Days 3 Nights with overnights at designated campsites along the trail
OVERNIGHT AT BATEQ JUNGLE HUT
Explore new experience in staying at Orang Asli Village with special arrangement for groups. 
Day activities comprise of jungle trekking, jungle survival course, botanical tour, fishing or simply relaxing for leisure. 
Evening - BBQ Dinner with campfire.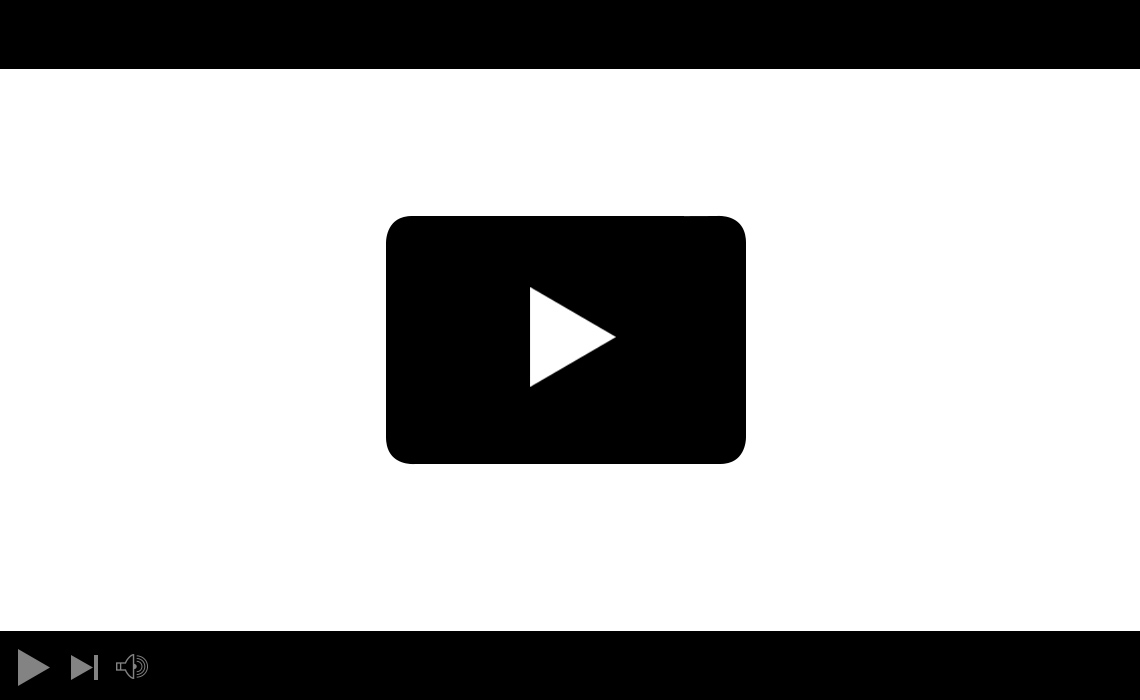 BIRDWATCHING / BIRD PHOTOGRAPHY
479 species of birds have been recorded in Taman Negara, and the number is unmatched by any other wildlife area in the region. 
One maybe excited with the number of birds they may expect to find but all birders should acknowledge that they need to be quiet, alert and patient as birdwatching is not easy in the dense rainforest such as Taman Negara. 
Good binoculars (preferably 10 x 42  or  8 x 42), bird's field guide, notepad and water bottle are essential items during the birding trips. 
DSLR camera with high-performance telephoto zoom lens is an added advantage.